A Very Lappy Christmas
A story that combines the magic of Christmas with self-acceptance, teamwork, and love.
Order Today!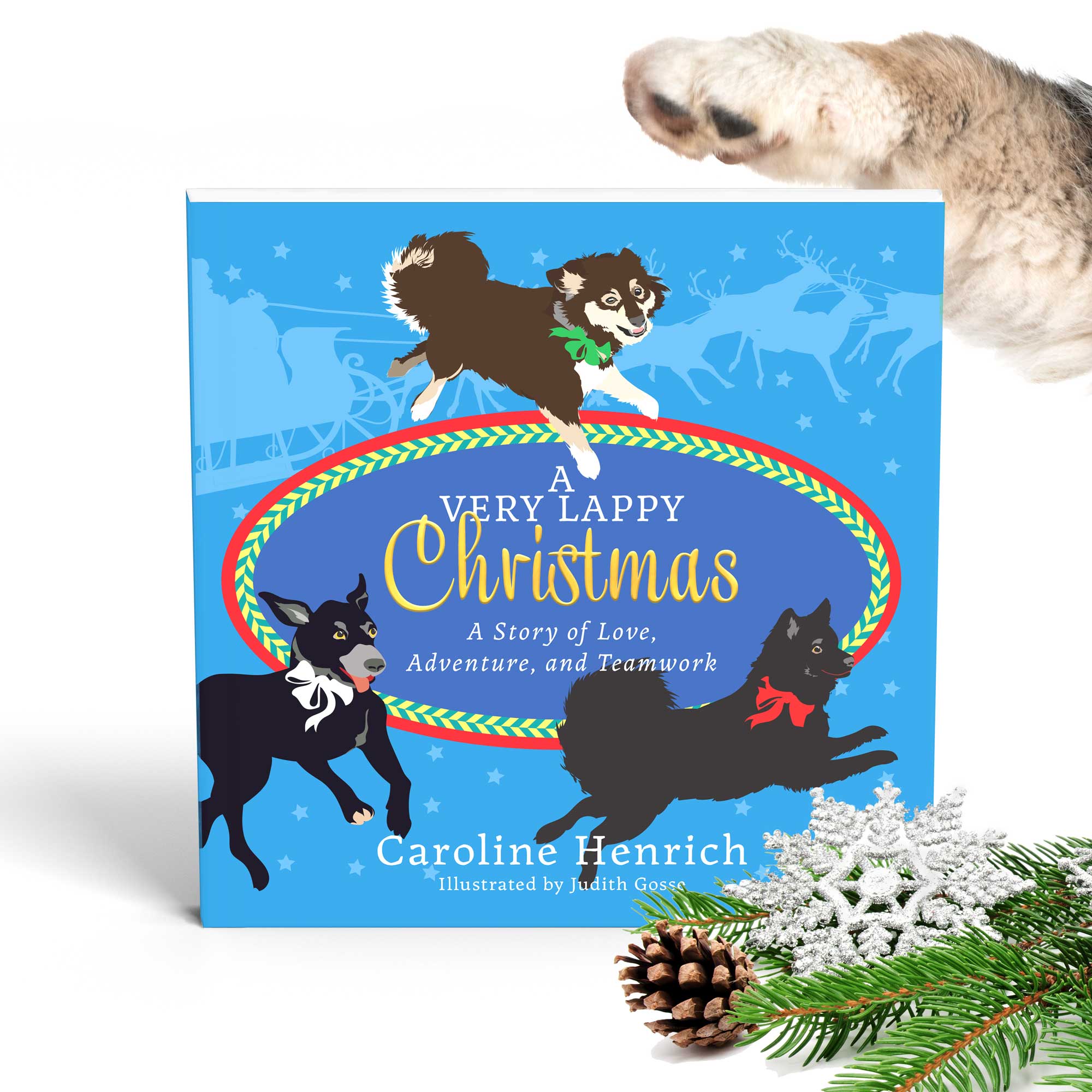 Meet the Lappies
and Brandi, our Rescue Dog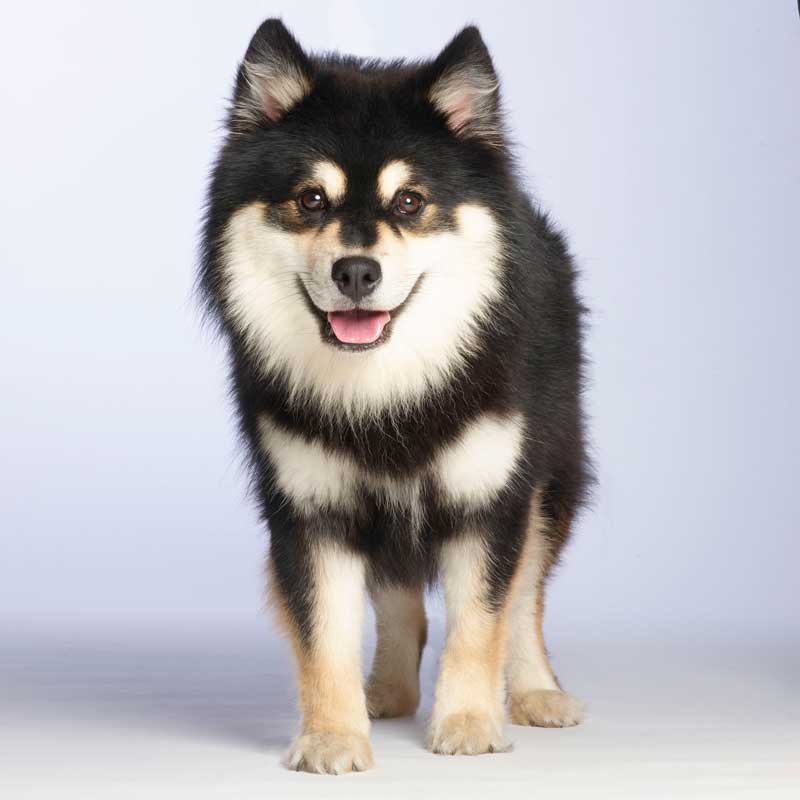 Learning to
Love Together & Serve Together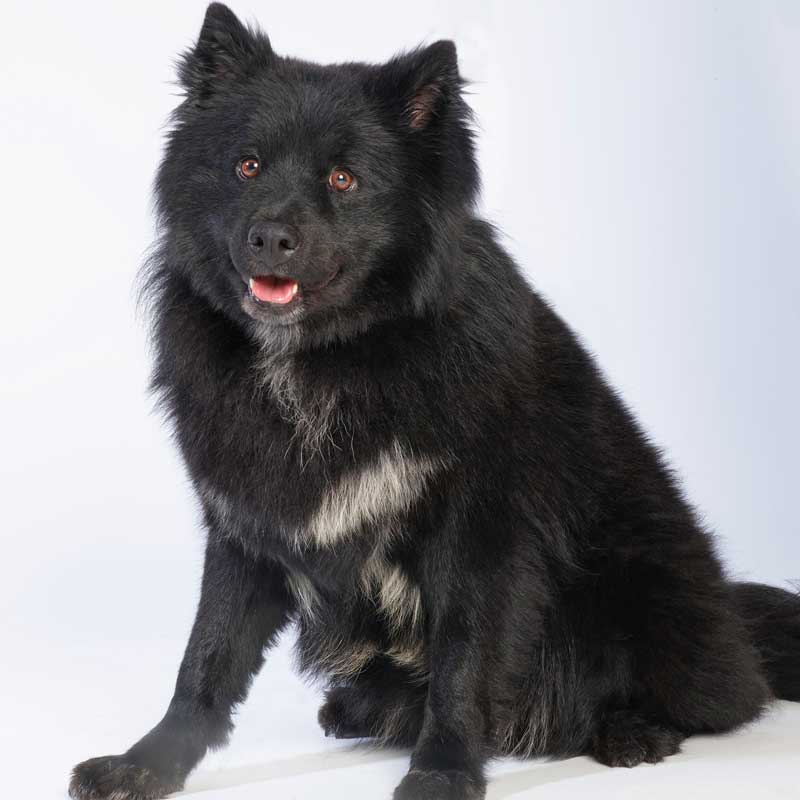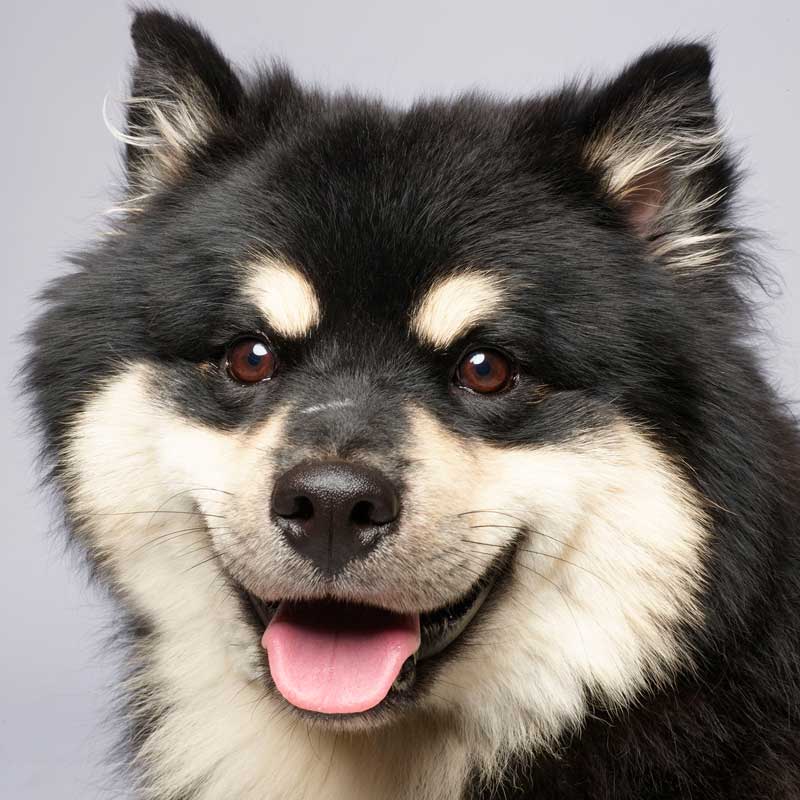 About the Author and Illustrator
Judith Gosse—Illustrator
Judith Gosse is an illustrator and designer who enjoyed a rewarding career in the creative departments at J Walter Thompson and Bernard Hodes Group in San Francisco and Silicon Valley where she won numerous design awards including multiple Addies and EMAs.
Caroline Henrich—Author
Caroline lives with her husband Steve and her son Christopher in Kennett Square, Pennsylvania. Her deep and enduring love for animals began at a young age nurtured by her parents who raised her in Pittsburgh, Pennsylvania. Caroline is an attorney who has worked at several large companies during her career.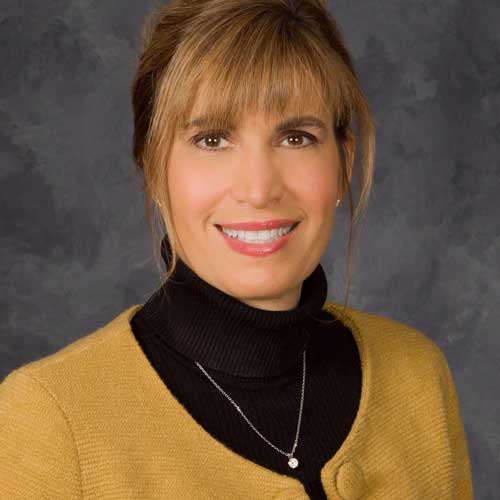 Questions?
Feel free to reach out to us. We're here to answer any of your questions.