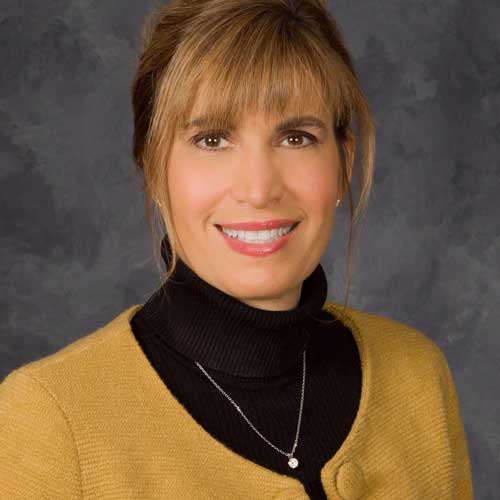 A Very Lappy Christmas is Caroline Henrich's first book. She lives with her husband Steve and her son Christopher in Kennett Square, Pennsylvania. Henrich is an attorney who has worked at several large companies during her career, and a life-long animal lover. While working with a Norwegian company, she fell in love with a Finnish Lapphund named Leo. She and her husband later added two to their family and both became therapy dogs. These two Finish Lapphunds later had puppies, seven boys and one girl. Henrich and her husband also own a rescue dog named Brandi. This big family which is full of love has also had its challenges. Attempting to take care of the puppies at four months old, Steve fell down a flight of stairs, the accident left him disabled. Together they have moved forward and their journey inspired her to write this book focusing on love, strength, and determination.
Judith Gosse is an illustrator and designer who enjoyed a rewarding career in the creative departments at J Walter Thompson and Bernard Hodes Group in San Francisco and Silicon Valley where she won numerous design awards including multiple Addies and EMAs. Judith also worked as an illustrator for Government agencies in Washington DC for several years illustrating for the Post Office, DoD and the FAA among others. Last year she left the fast-paced city life and moved back to her Midwestern roots. Today Judith illustrates children's books for all ages in her Princeton, Illinois studio. "My mom insisted that my first word was pencil", she says. "Now there are a great many pencils and a huge graphics' computer on my drawing table where I am very fortunate to be doing exactly what I always wanted to do – draw for children."
Get your copy of the book!
A Very Lappy Christmas
A story that combines the magic of Christmas with self-acceptance, teamwork, and love.